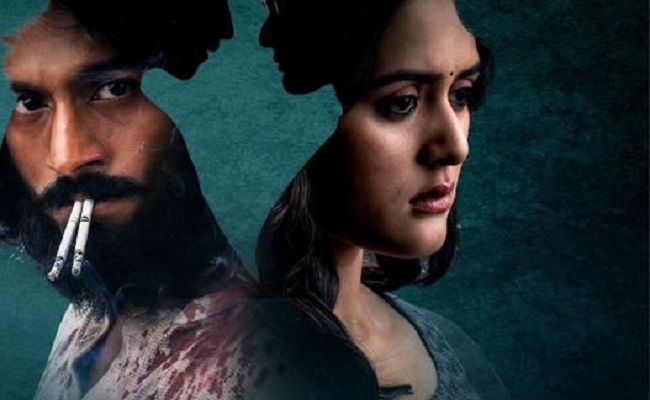 Child artist Deepak Saroj is making his heroic debut with the upcoming flick Siddharth Roy directed by debutant V Yeshasvi.
Shree Radha Damodar Studios and Vihaan & Vihin Creations together are producing the movie billed to be a youthful romantic and action entertainer.
The makers came up with a teaser of the movie that focuses chiefly on Deepak Saroj's character as a rogue who is emotionless.
A Juliet enters his life and that brings a big change in him. It's a slice-of-life story where we get to see the protagonist from his teenage to mid-20s.
Deepak Saroj showed variation in age with different makeovers. He looked apt in the role. Tanvi Negi looked glamorous as the lead actress.
V Yeshasvi picked a subject that will appeal mostly to the youth and Radhan's background score is a big asset.
The makers will announce the release date soon.