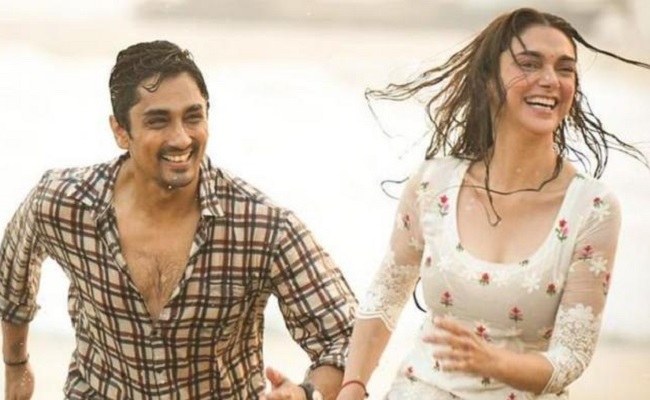 Siddharth has been promoting his film "Takkar," which is set to release in theaters this Friday. However, the media appears to be more interested in his wedding plans with actress Aditi Rao.
Siddharth becomes irritated whenever journalists bring up the subject and requests that they focus on the film and his career instead.
Despite being frequently photographed together with Aditi Rao Hydari, he refuses to publicly acknowledge their relationship.
When pressed by the media in Hyderabad, he curtly replied that certain things should be kept private.
Siddharth, in his forties, is reportedly dating Aditi Rao. They met while filming "Maha Samudram" and fell in love.