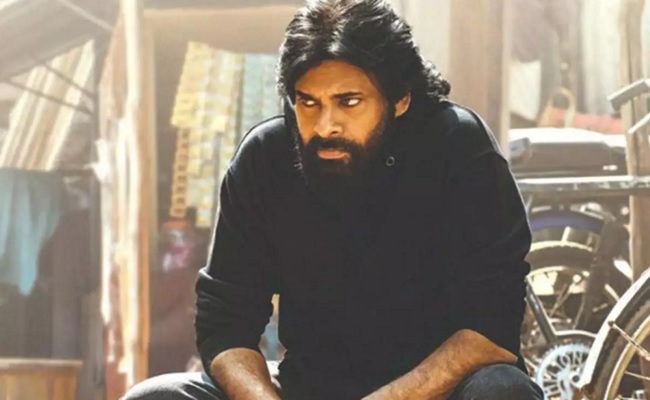 Active Telugu Film Producers Guild announced that the shootings will be stopped from August 1st, 2022.
Citing the reason for post-pandemic developments and increasing cost of production and other issues, the Guild, which has more than 75 producers who are actively making films, decided to withhold the shootings.
Their decision comes as a boon to Pawan Kalyan who is in confusion about the commencement of film shootings.
He recently conducted a discussion with director Krish to resume the shooting of "Hari Hara Veera Mallu". Producer AM Ratnam has financial problems as the film is getting delayed.
With Guild's decision, Pawan Kalyan can happily postpone his shootings. But his producers will suffer.
Along with AR Ratnam, the makers of "Vinodaya Sitham" are waiting to get clarity from Pawan Kalyan. If shootings are to be stopped from August 1st, these producers will land in further problems.