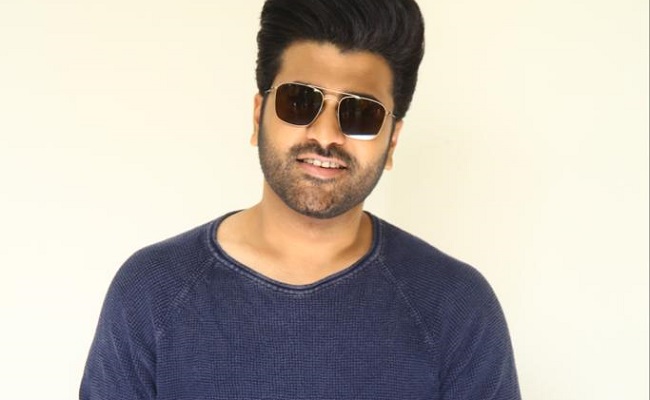 This is an exclusive first on net news from greatandhra.com. Popular actor Sharwanand is getting engaged on 26th of this month.
The bride happens to be the grand daughter (daughter's daughter) of Late Bojjala Gopalakrishna Reddy. The marriage happens to be in Summer.
The Bojjala family has a long association with TDP. Bojjala Sudheer Reddy, the maternal uncle of the bride is also a TDP leader from Kalahasti. He has close association with many film celebrities as well.
As per the sources the marriage happens to be an arranged one and the groom has no acquaintance with her earlier. It seems that he has seen her photograph and okayed and left the rest to his parents.
It's going to be a destination wedding in a simple manner with the close kith and kin as per the confirmed sources. So, another eligible bachelor in Tollywood is getting wedlocked.