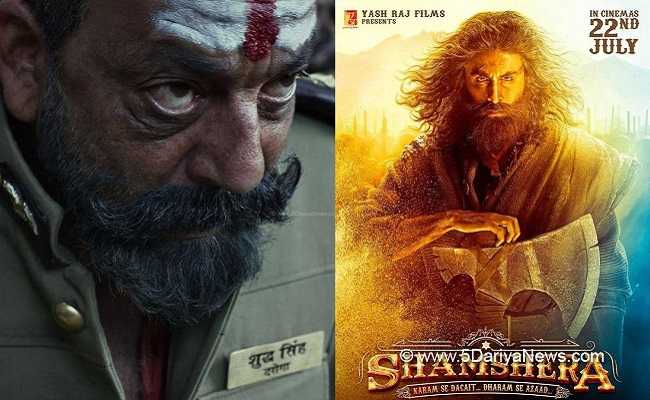 'Shamshera' is a film coming out in Hindi, Telugu and Tamil on July 22nd. The teaser has come out now with captivating visuals. This proves to be a comeback film of Ranbir Kapoor as he didn't greet us with any film in the last four years after Sanju.
The visual treatments remind us of the KGF style maintaining a uniform color tone and out of the box graphical action sequences.
Sanjay Dutt plays Sudh Singh who enjoys the ill treatment meted out to his subjects. Then comes Rambir Kapor as Shamshera with a heavy background score elevating his character.
The teaser gives a positive impression that this may work at the box office by the virtue of its new age making style.
Shamshera is the story of a man who became a slave, a slave who became a leader and then a legend for his tribe. He fights for his tribe's freedom and respect.
The film is produced by Aditya Chopra and directed by Karan Malhotra.