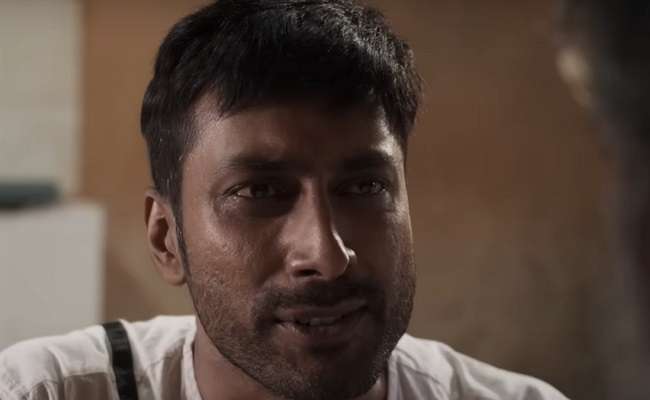 The highly anticipated trailer of Shaitan, a gripping Telugu crime drama featuring Rishi, Ravi Kale, Lena, and Jaffer Sadiq, has been released.
The series is set to premiere on Disney+Hotstar starting from June 15.
Shaitan is brought to life by the talented Mahi V Raghav, known for his previous work on Save The Tigers.
The two-minute trailer offers a glimpse into a dark and violent narrative centered around serial killers, showcasing their malevolence through expletives and cold-blooded murders.
The series boasts an exceptional musical score by Sriram Muddury, complemented by the captivating cinematography of Shanmuga Sundaram.
Nithin Prasanna, Kamakshi Bhaskarla, Manikandan, Ravi Kumar, Aneesha Dama, and Sanjay Krishna complete the talented ensemble cast.