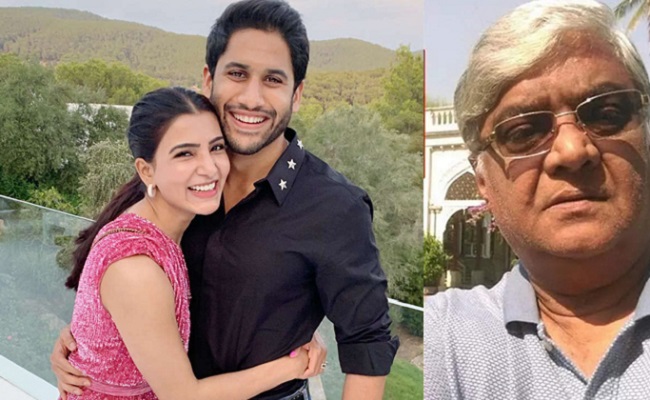 A man named Joseph Prabhu's social media post suddenly became a hot topic. People noticed his post three days after he shared it. Who is he? Well, he is actress Samantha's father.
He shared his daughter Samantha's wedding pictures with ex Naga Chaitanya and said that their "story doesn't exist anymore."
In an emotional note, he recalled the good old days and said it's time to 'start a new story'.
When Samantha's fans posted many messages to him to stay strong, he said he sat down for a long time to overcome emotions.
Apparently, he is asking his daughter to start a new story in her life. Perhaps, he is hinting at her second marriage.
Samantha and Naga Chaitanya mutually got separated after four years of marriage. They announced their separation in October 2021.