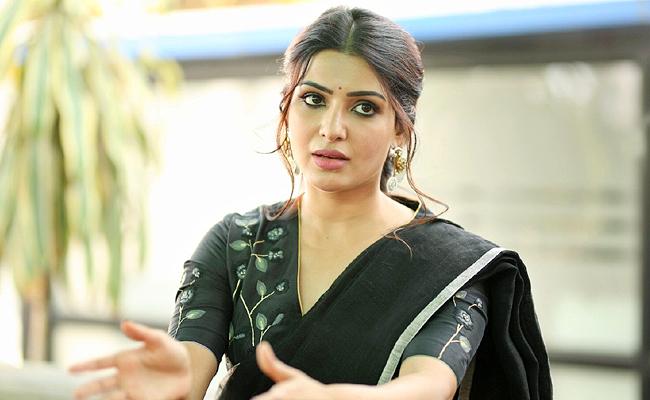 Samantha has been in news ever since her divorce with Naga Chaitanya. Though Naga Chaitanya had been silent on this matter, Samantha continued to post updates on the instagram.
Freshly she is on chardham tour with her friend Shilpa Reddy. She released some pictures related to this.
Samantha completed her Sakuntalam shoot recently. She talked to a media channel in this perspective. She came out with several aspects of her film career and her Bollywood entry.
Sam said, "We are in the digital era and I don't think someone is great if he or she is away from social media. Whatever be the habit, it should be limited. It is better to be silent on some topics in social media. If at all one has to give a reply, it should be stronger than silence. I will open up only in such situations".
She also said something interesting- "I don't watch my films on screen. Whenever I watch, only the mistakes catch my eyes. In the initial days of my career I didn't do any experiments. When I looked back I noticed that I have been doing the same kind of films again and again. So now I am taking up challenges. Family Man-2 pumped in new energies and hopes in me".
"I didn't accept many Hindi offers for the fear of not being able to do justice. But I am different after Family man-2. I will certainly do Hindi films from now", she shared.
Despite any number of trials the common man is not getting what led to the divorce of Naga Chaitanya and Samantha. Some are connecting to her objectionable scenes from Family Man-2. The real truth is known only to the couple.