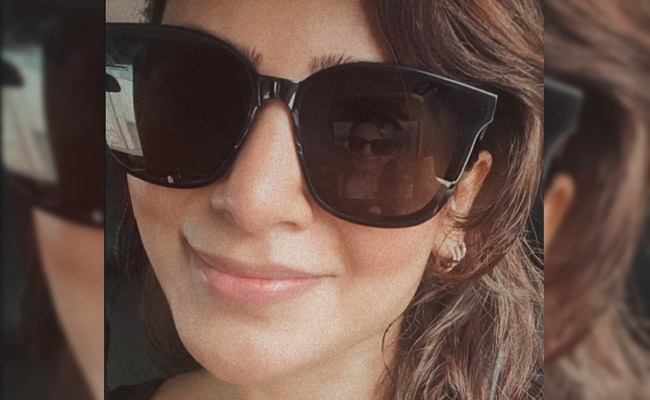 Samantha has been embarking on a global tour ever since she announced her extended break from work.
Her journey began in Bali, where she spent ten days, followed by her attendance at the "Kushi" musical concert.
However, Samantha didn't wait for the release of "Kushi" and opted out of promotional events in Hyderabad to travel to the United States.
Her trip to the U.S. was primarily for Myositis treatment, and she stayed for nearly 20 days. During her time there, she also visited cities like Dallas, Atlanta, and Los Angeles.
Upon her return to India earlier this month, she spent some time in Mumbai before jetting off to Europe. Samantha is currently touring Austria, sharing photos and videos of her experiences.
During this break, Samantha is making the most of her travel opportunities, exploring new destinations before resuming her regular shooting schedules.
She is also continuing her medication as part of her health regimen.