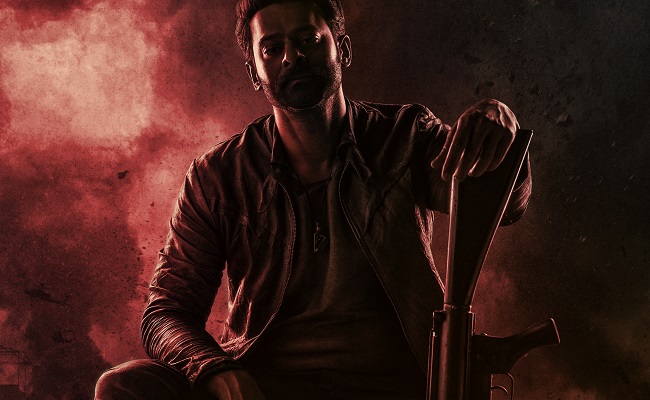 Reports have emerged indicating that director Prashanth Neel, known for "Salaar," expressed dissatisfaction with the film's climax episode, which did not align with his initial vision.
These rumors have proven to be accurate, as Prashanth Neel is currently reshooting certain scenes, particularly those that didn't require Prabhas' presence.
According to both Bollywood and Kannada media sources, he has also instructed the Visual Effects company to enhance the quality of 500 VFX shots.
It's now certain that "Salaar" will not be released this year.
Prashanth Neel is known for his pursuit of excellence, and he wants "Salaar" to surpass the "KGF" films in every aspect, from the storyline to the visual effects. Therefore, he has requested the producers' assistance in achieving the best possible results.
As a result, the production company has refrained from announcing a new release date at this time.