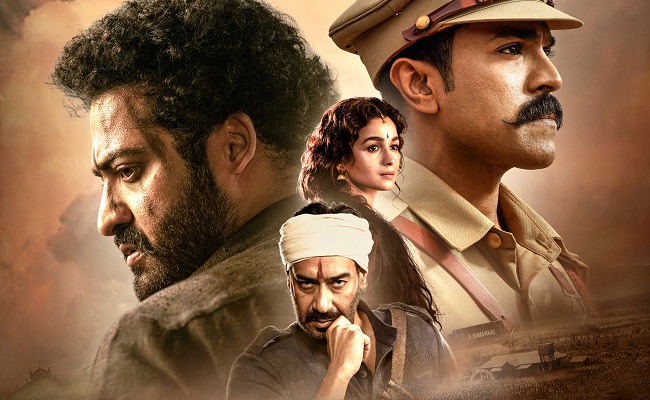 The situation in the country is bringing tremors among the makers of RRR and Radhe Shyam. The releases are scheduled on January 7th and January 14th respectively.
Right now the situation is bad in Madhya Pradesh, Maharashtra, Uttar Pradesh, Delhi and Karnataka due to the Covid norms like Night Curfew that curb the night shows.
There is a hint that Delhi may come up with Yellow Alert in a few days which means that the cinema halls will be shut down completely.
If such a situation arises, some states may call for 50% occupancy in theaters or may shut down completely by that time.
The status in Andhra Pradesh is worse for cinema due to the issue of ticket prices and government authorities seizing the theaters for not maintaining as per the norms.
This kind of situation is very bad for big releases like RRR and Radhe Shyam.
Sources say that RRR should recover a sum to the tune of Rs 300 Cr and Radhe Shyam a Rs 150 Cr from the collection through theaters to make a breakeven.
But from the above situation, it will be a wild goose chase to meet that number.
So, the only better option left for these big films is a direct release on OTT with a pay per view model. There will be nothing wrong in putting a price of Rs 500 or more per ticket as an entire family watches it.
Instead of aiming at a miserable Rs 20/- ticket in AP and 50% occupancy or shutting down theaters in other states by the time of release, if any, it is better to come up this way on the lines of Salman Khan's 'Radhe'.
A discussion is happening in the industry that RRR makers may come up with any such announcement in a few days. That will be truly a win-win-win situation for the makers, platform and the audience at this worst juncture.