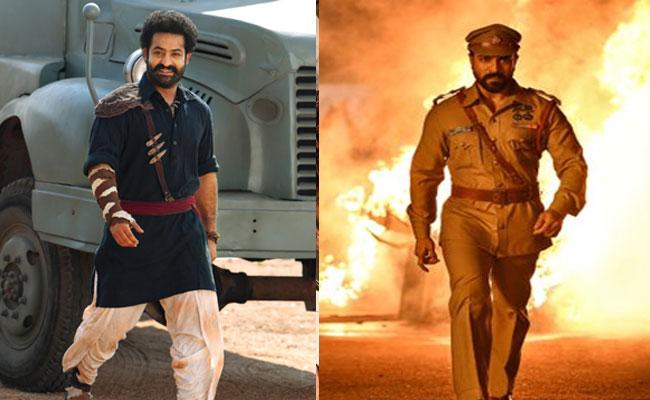 The situation is very bad for the release of RRR but it looks inevitable to release.
Already the film has seen many postponements so far and finally arrived at this point. Now there is no scope for further procrastination.
The film was ready for release by October itself. Things would have been different had it released at that time. But with the motive to hit the screens by Sankranthi, the makers waited until now.
In a way that was good for the film. The makers got enough time to promote. The publicity was done in big level for the film in the entire nation.
But the present problem is because of the supposed new pandemic wave. There are several problems everywhere like- 50% occupancy and no shows in several places.
Already theatres were shut down due to yellow alert in Delhi. The places like Maharashtra and Delhi are strong holds for film business.
On the other hand, the cases are increasing drastically in the USA. The children are getting infected with corona in considerable numbers unlike the previous waves. So, naturally this situation forces the families from stepping out of homes to watch the film.
Besides, the ticket rates issue in AP is another problem being faced by this film. Though there are some assumptions that the ticket rates will be revised by January 5th, it is yet to be seen what kind of relief the makers and exhibitors get.
The film was sold at Rs 140 Cr in both Andhra and Ceded regions. It is an impossible thing to recover the costs at these present rates.
Right now there are no pandemic restrictions in AP and Telangana States. But no one knows what will be the situation down the line. The situation in the North was changed within two weeks.
But still RRR has to be released.
Because, the tickets were sold out in the USA. If the shows are cancelled, the buyers have to face huge penalties. It is really a tough thing to release the film amidst this turmoil.