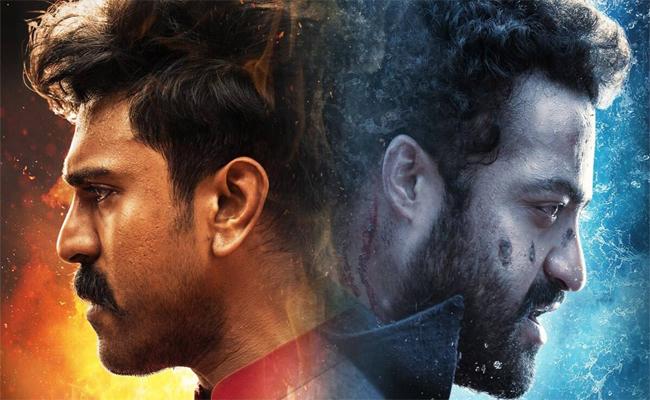 It is known that the advance bookings for the film RRR were opened and sold out in many parts of the world upto a tune of Rs 10 Cr.
Now as the film got postponed indefinitely the makers are about to make the total refund. But that is a tedious task as every buyer has to be refunded manually.
Just imagine the plight of the theater owners if they had sold out the tickets in all the parts of India. The time wouldn't be sufficient technically for such a mass refund.
The sudden surge in the new Covid cases pertaining to the Omicron variant made the government alert and a yellow alert was called for in Delhi.
As a result the theaters were shut down and eventually the situation spread to Karnataka, Maharashtra, Madhya Pradesh and UP.
The makers decided to postpone the film as the distributors also demanded rewriting the agreements at the low price considering the pandemic woes.
A trade analyst said, "The total budget of the film RRR is in between Rs 400- Rs 500 Cr. The promotion costs involved in the last 10 days were up to Rs 20-25 Cr. Though the film recovered a sum to the tune of Rs 300 Cr through digital rights, it has to earn another Rs 250 Cr to do the break even with no gain- no loss scenario. That means, the film has to make upto Rs 400 Cr- Rs 500 Cr Gross collection throughout the world. It is possible only when the entire world is ready to watch this film with family members and friends in groups, like that of Bahubali. This is quite an impossible task to meet these figures in pandemic times. We have to wait and see when such a period comes which is favorable for this film".
As per the industry circles, many are saying that the film may become stale as it has to hit the screens only after six months tentatively when the corona wave comes down completely. It will be very difficult to hold the interest of the audience until six months after the promotion events.
But Rajamouli is the master of marketing as well. We still hope he comes up with an interesting idea to pull the attention again.