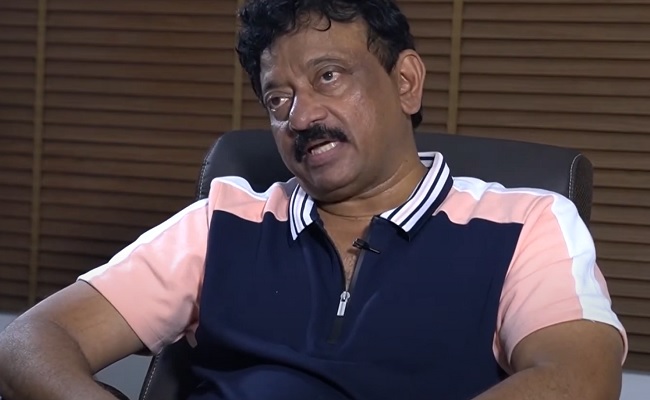 Ram Gopal Varma is not wasting a single minute and making merry with the wild opportunity he got with OTTs due to lockdown.
He has already released Climax and Naked to mint quick money. He is waiting to release Coronavirus.
He started the shoot of Murder with Amrutha-Maruthi Rao story. Apart from all these he shared that he is making his next film with the title "Power Star".
In fact RGV has ridiculed Pawan Kalyan already in Amma Rajyamlo Kadapa Biddalu. Now we have to see what is in store with the film Power Star.
RGV revealed that it is not going to be a 2 hour film. So we can expect a short film on PK shortly.
Well, he shared that he was shocked when Pawan Kalyan lost in both the places in recent elections.
CLICK HERE!! For the In Depth Updates on all the OTT Content