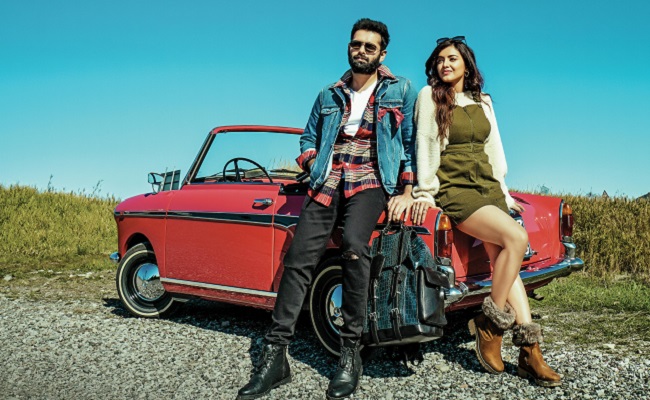 Ram Pothineni's 'Red' was supposed to hit the big screens on April 9th, but it has been postponed indefenitely due to the Coronavirus scare.
Speaking about the current situation pertaining to Coronavirus, the producer of the film, Sravanthi Ravikishore recalled his memories while shooting in Italy.
"Italy has beautiful landscapes and we had canned two songs in areas like Tuscany, Florence and Dolomites. 'Red' is the first Telugu film to be shot in Dolomites," he said.
Ravikishore revealed that the movie unit canned the recently released song, 'Nuvve Nuvve' at Lake Garda, which is really close to Bergamo, the city which is believed to be the Coronavirus epicenter in Italy.
"We shot at Lake Garda and Dolomites on February 15th, and 16th respectively and returned to India. Six days later, 17 people tested positive for Coronavirus in that area. Thankfully, we are doing well now," he added.
Ravi Kishore revealed that they are indefinitely postponing the release of 'Red' and the new date will be announced after the situation comes under control.