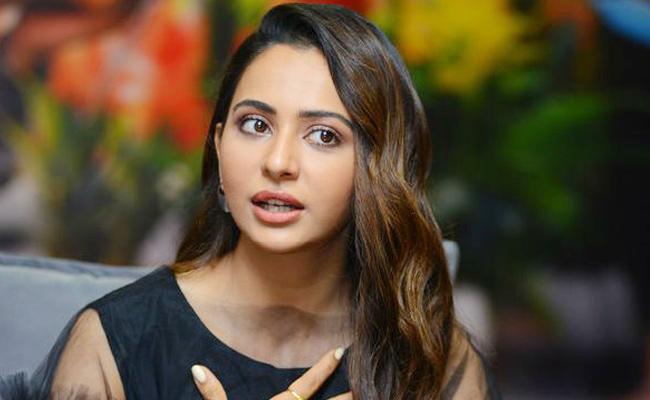 Rakul Preet Singh is continuing to keep mum on social media about Rhea Chakraborty's revelation but she has decided to fight legally in this matter.
She has filed a petition in Delhi High Court arguing that that the media reports about her are being run in contravention with I&B Ministry guidelines.
She urged the court to give directions to the channels and media organizations to stop unsubstantiated reports in connection with Rhea Chakraborty's case.
Delhi High Court directed the Union government and I&B Ministry to consider Rakul's petition as a representation and make an interim direction to the media organizations.
Rakul said her name has been dragged into Rhea's case with malicious intent and with no proofs to corroborate.
Rakul who was shooting for Krish's movie last week in Vikarabad forests requested the director to grant leave for a couple of days and went to Delhi to file the case. She will join the shoot next week.