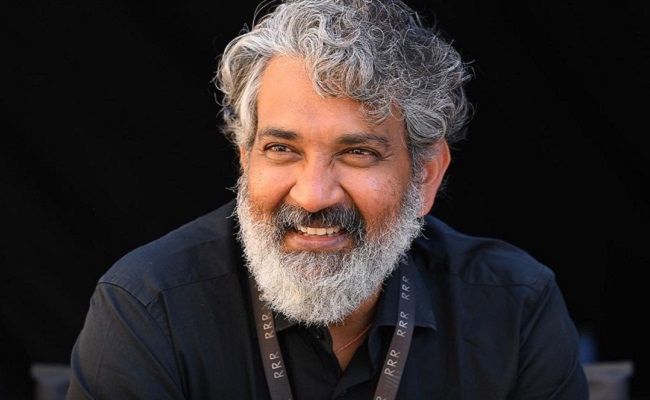 Renowned Indian filmmaker SS Rajamouli, known for his global sensation "RRR" and groundbreaking movies like "Baahubali" and "Magadheera," is gearing up to present yet another epic film.
Today, SS Rajamouli took to social media to announce a new project. He is currently working on a movie that tells the story of Indian cinema itself.
Titled "Made In India," this biopic is produced by Rajamouli's son, SS Karthikeya, and Varun Gupta. The film will be directed by Nitin Kakkar.
According to a report from Deadline, the filmmaker aims to capture the birth and rise of Indian cinema in this project.
In his announcement, Rajamouli expressed his emotional connection to the narrative, emphasizing the challenges of creating a biopic, particularly one about the "FATHER OF INDIAN CINEMA."
He proudly introduced "MADE IN INDIA" and revealed that the team is ready and excited to embark on this cinematic journey.
This announcement has generated substantial excitement around the film, and it is rapidly gaining traction on social media.
Movie enthusiasts and audiences worldwide are eagerly anticipating further updates on this epic biopic.