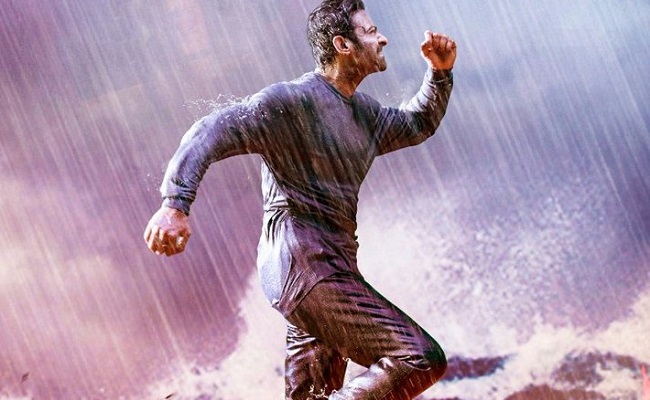 The makers of Radhe Shym are using unique techniques to promote the film as it gear up for release on the 11th of this month.
Now, for the first time ever, an Indian film is getting its own set of NFT collectibles.
Fans can visit https://ngagen.com/uvcreations and get their own collection of NFTs.
NFTs are nothing but digital art forms. Fans can collect unseen and unique posters of Radhe Shyam with Prabhas's digital signature on them.
Not just that, top 100 collectors of Radhe Shyam's NFTs can meet with Prabhas.
This sure is one unique and unforeseen way of promoting as the makers of Radhe Shyam are leaving no stone unturned as the film gears up for release in a couple of days.
Here's the YouTube link to get a more detailed idea about the same.