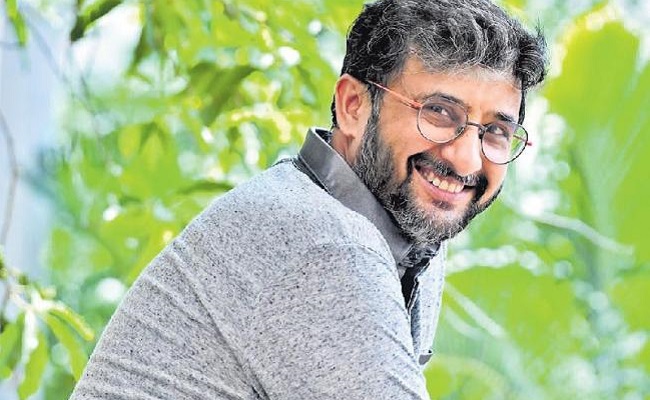 Director Teja never minces words. He is known for straightforward talking. In a recent interview, Teja voiced his opinions on the current trend of pan-Indian movies.
He declared that Allu Arjun's "Puspa" did not recover its full money. He mentioned that many exhibitors in Andhra had lost money.
Teja said that the industry declared it a blockbuster just because it ran well in Mumbai. But in Telugu, it could not recover its money.
Teja also blamed exorbitant prices for food items in multiplexes as the main reason for family audiences staying away from the theaters.
Teja is bringing "Ahimsa" introducing Abhiram Daggubati to the theaters this month.