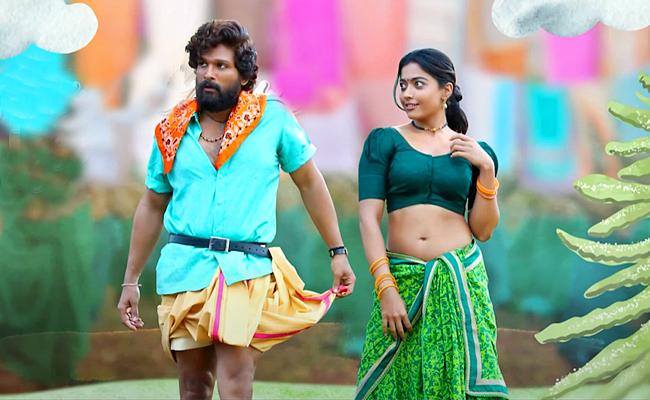 The release of "Pushpa" has become an event. The craze and the Hungama over the film's release have brought cheers to the entire film industry.
The theatrical business is thriving. This is what the distributors and exhibitors have been waiting to see post-pandemic era. It has happened.
But the biggest mistake the makers have committed is not completing the works in time. Their poor planning in post-production is the reason for all the confusion about the release in other states in India.
"Pushpa" is a pan-Indian project. The film will release in five languages – Telugu, Tamil, Hindi, Kannada, and Malayalam. But the reports say the early morning shows on 17th December have been canceled in Tamilnadu and other parts due to some issues.
Had it been a smooth release, and promoted the film in other languages aggressively, it would have got 'Baahubali' openings.