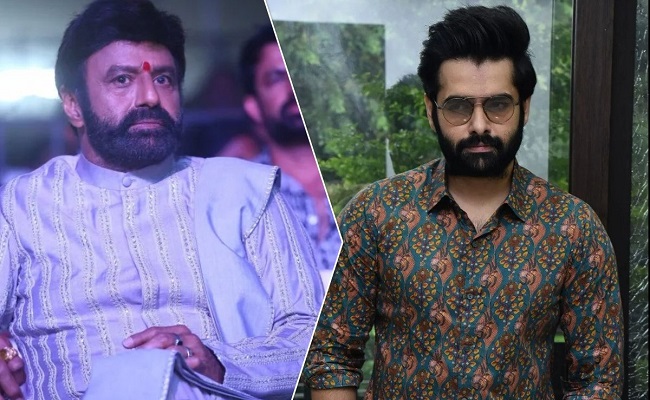 Puri Jagannadh thought he is back in the reckoning with the success of "iSmart Shankar". So confident in his "Liger", he announced "JGM" even before the release of the former.
He didn't approach any other hero other than Vijay Deverakonda.
But the disastrous result of "Liger" brought him down to the earth. Vijay Deverakonda walked out of "JGM".
The producers are also not showing interest to take this project ahead with another hero.
Currently, Puri Jagannadh is working on settling the repayment of money to the distributors who have lost heavily.
After that, he will think about the next project. He is planning to approach Ram Pothineni and Balakrishna for the new collaboration.
Ram Pothineni and Puri bonded well during the making of "iSmart Shankar". Balakrishna has a soft corner on Puri Jagannadh. But we have to see who would give Puri another chance.