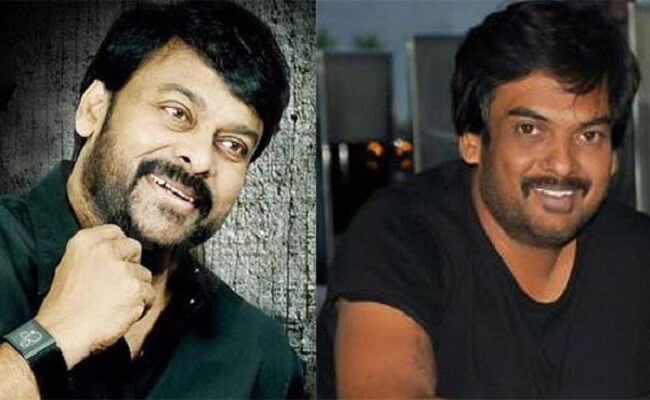 What is Puri Jagannath doing after 'Liger'? After 'Waltair Veerayya' Megastar has only Bholaa Shankar with Meher Ramesh in hand.
So, the next film that is coming up in line is Puri Jagannath's film as per the reliable sources.
In a recent public chit chat between Puri and Chiranjeevi, the former revealed that he is making a better story than that of Auto Jani for Chiranjeevi. Indeed Auto Jani was rehashed and done as Paisa Vasool with Balakrishna.
Right now Puri is working on Chiru's story as he is yet to make a film with Megastar in his career. Megastar also didn't announce any film yet.
Based on the result of 'Waltair Veerayya' Chiranjeevi may take a call on Puri's film and make an official announcement.