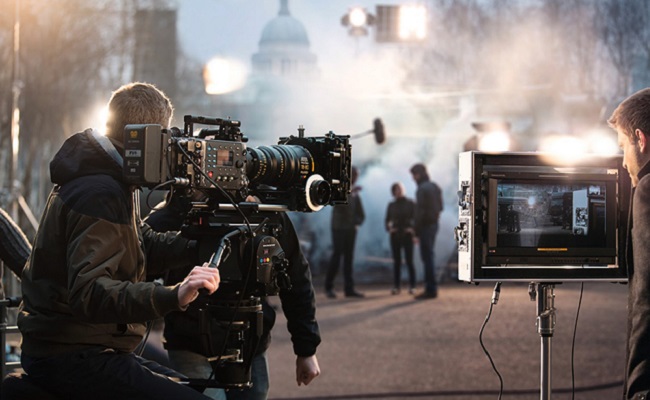 Film producers are trying to resume film shootings in spite of the raise in coronavirus cases across the nation.
Although the Government has lifted the lockdown except for a few exceptions, the coronavirus threat hasn't died down, in fact it is on the rise as of now.
Government is understandably concerned about the economic loss, but people's lives are at stake. Film producers are worried about the financial burden, but actors aren't willing to take the risk.
Star heroes and heroines aren't facing any financial stress due to the lockdowns. They are scared of their health and the risks of working during these times.
Many producers have reportedly got 'No' as an answer from their heroes and heroines when they asked if they are ready to come to the shoot.
"We can't take the risk at least until there is a considerable decline in the coronavirus cases in India," is what many said.
Not just the heroines from other states, but many of our Telugu stars are not yet ready to step out of their homes.
CLICK HERE!! For the In Depth Updates on all the OTT Content