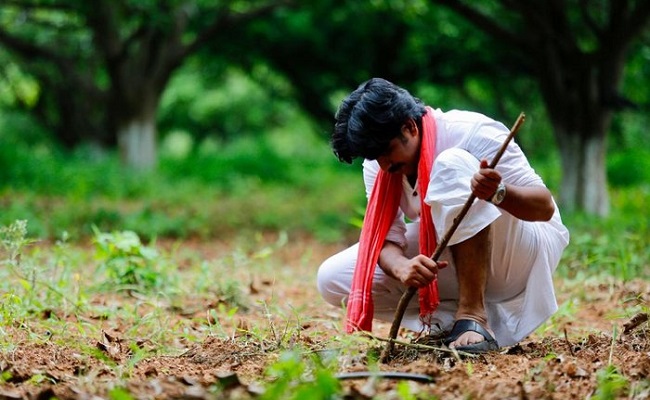 'Tholi Prema' is a milestone film in the career of Power Star Pawan Kalyan. The release date of the same film is reportedly locked for 'Power Star' by Ram Gopal Varma.
'Tholi Prema' was released on July 24, 1998. RGV's 'Power Star' may hit the screens on the 24th of this month. The movie is almost wrapped up except for the 10% of the shoot as per the information.
Ram Gopal Varma said to have taken or he is taking an old resort for lease. The resort is located near Ramoji Film City.
All the film shoots, post-production work, etc will be done by the RGV team at the same location from now. It seems RGV is setting up a private studio for himself in Hyderabad with this new step.
A resort will have ample space. It will have all the facilities. Small budget films can be completed in the same location. When we look at the transport, scouting for locations, studio rents, and other things, it is more comfortable.
CLICK HERE!! For the In Depth Updates on all the OTT Content