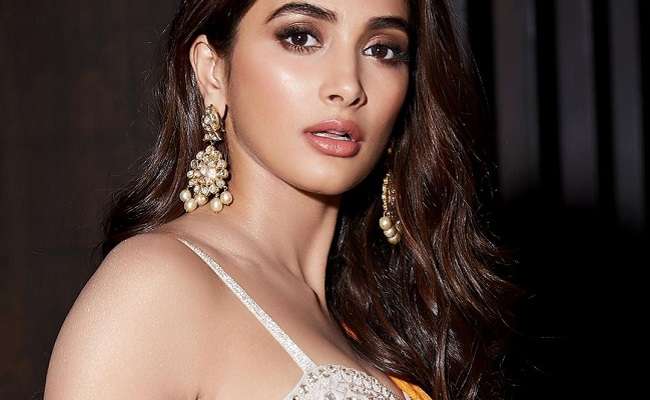 Hits and flops are part of the film career. But while it is overwhelming to see many hits at a time, it will be painful to taste serial flops.
Pooja Hegde, the most happening heroine of the season has seen two big disasters this month.
One is Beast, which was projected and released as a pan Indian film and the other is Acharya, one of the most awaited Chiranjeevi-Ram Charan film.
Pooja played the role of Ram Charan's love interest but neither her character nor the film appealed to the audience. Finally everything ended up as a disaster leaving an unpleasant shock to the actress.
Just okaying the project considering the hero and remuneration is not always a right thing to do. But who can assess the peril?
A heroine cannot apply her mind beyond certain level in this director and hero driven industry.