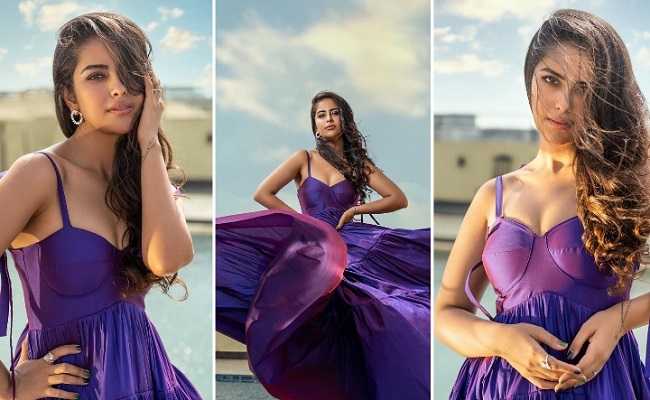 Avika Gor is still known as 'Chinnari Pellikooturu' for a set of audiences. Her appearance in Uyyala Jampala was very famous and she made several fans those days.
Though many assumed that she would stride up in her career as a glamorous commercial heroine, things didn't move so.
At the same time she is not idle but busy with films in hand. Now she is set to hit the screens with the films like Thank You, 10th Class Diaries in Telugu and 1920- Horrors of the Heart in Hindi.
Interestingly she made her debut in Kazakhstan's film 'I Go To School' this year. Way to go Avika! Keep rocking. You have a lot in you to show it to the world.