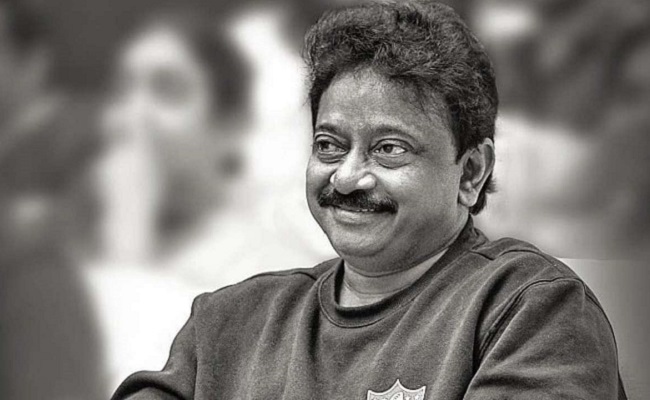 Ram Gopal Varma is coming up with another film. But in a new format of theatre named Shreyas ET. His latest film "Climax" will be streaming from 9PM tonight. He has shared some of his insights in an exclusive interview to greatandhra.com.
Let us get into some of the highlights in his own words.
When asked about how he could do a film in lockdown he replied, "The government has asked everyone to stay at home and work. I did that same "work from home" as my work is making cinema. When others have spent time washing clothes, mopping floors etc I made a film. Of course those people have done that just for the sake of videos. Their maid servants will be anyway there to continue the actual household work".
While answering about censor and the kind of films he wants to release on his platform he said, "I like the genres of horror, violence and politics etc. I dislike God, families and sports. So I make what I like. My next film coming in online theatre will be "Nagnam" . To talk about censorship, it was born when only the films were used to play for the public in theatres. But it is irrelevant in this internet era".
Responding to the idea of rereleasing the censored bits from Lakshmi's NTR etc, he said, "That's a great idea. I will do that by giving a thanks card to greatandhra.com".
Saying about the unity in the film industry, "Industry will never be united. Here everybody feels like a competitor. To say that truth, your negative reviews will be enjoyed more by the industry people only. When somebody's film is flopped others will be happy here. That's the human tendency. It can be applied to any industry. If RRR becomes a flop, people will bathe in champagne and come on to roads to dance. That's the kind of jealousy surrounding Rajamouli", he concluded.
Click Here for Latest Direct-to-OTT Releases (List Updates Daily)