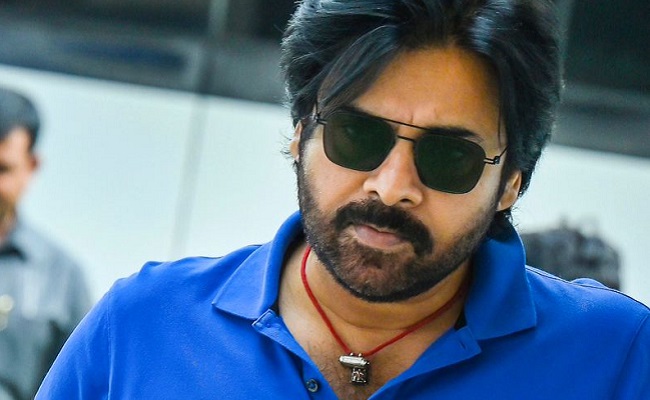 When it comes to film projects, Pawan Kalyan's priorities are constantly changing. Initially, he was focused on "Hari Hara Veera Malla" but stopped midway. Then he took up "Bro" and completed it swiftly.
Currently, he is working on "OG". The most surprising news is that he plans to finish filming this movie by August itself.
Production for the film began in April, and Pawan Kalyan's part will be wrapped up by August. This means he will complete a major project in less than four months.
For his role in "OG," Pawan Kalyan is receiving a remuneration of Rs 70 crore from producer Danayya. Director Sujeeth will then proceed with post-production work and film scenes that do not involve Pawan Kalyan starting from August.
"Hari Hara Veera Mallu" and "Ustaad Bhagat Singh" have been dropped from this year's lineup.