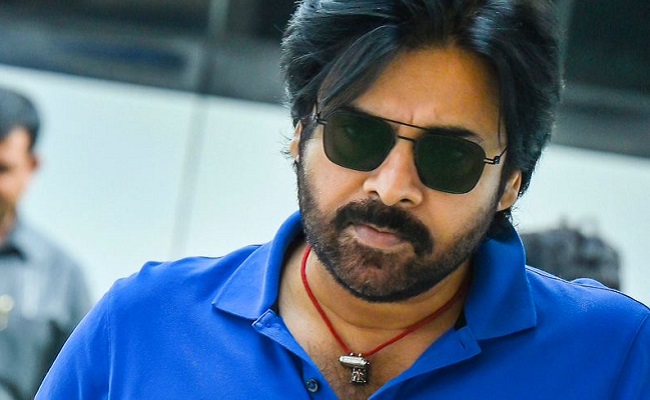 Despite returning to Hyderabad for a one-on-one meeting with Nara Chandrababu Naidu, Pawan Kalyan's film shoots will continue.
Pawan Kalyan's "Bus Yatra" will not begin for another two months. As such, he will continue to work on the films to which he has committed for the next two months without taking long breaks.
Pawan Kalyan's party has decided to form an alliance with the TDP. Therefore, he doesn't have to worry about establishing his Jana Sena party in all 175 assembly constituencies.
His party will only run for a few seats provided by the TDP alliance. So, Pawan Kalyan will happily continue filming for "OG", "Ustaad Bhagat Singh", and "Hari Hara Veera Mallu".
"Hari Hara Veera Mallu" has been in the making for a long time. He is currently working on "OG" and "Ustaad Bhagat Singh".