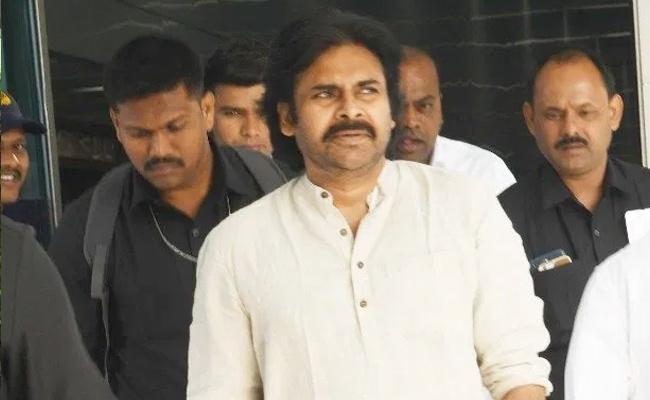 Pawan Kalyan is in the process of getting the genuine information about the actual happening behind the success of 'Mahanadu'.
It is known that TDP groups are celebrating the success of Mahanadu as it could pull huge numbers than expected.
It is yet to be known how many have attended the meeting genuinely and how many have come based on the payments from the party work force.
Pawan Kalyan is busy in getting the actual details through his spies. He wants the actual reason behind the turnout to the event.
He has a reason for this. If he understands that the response was all due to the paid thing, he can negotiate the demands for his alliance with the party shrewdly, including the CM's chair. If he comes to know that it is genuine, then he will be careful in working out the alliance with less demands.
As of now many among the TDP workforce are believing that they can contest in 2024 elections without even the alliance of Pawan Kalyan. They are also not clear about the reason for the success of Mahanadu- whether natural or artificial.