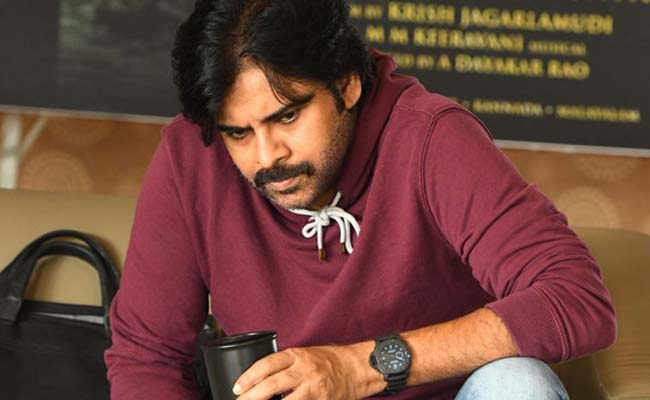 Pawan Kalyan's fans spoke up loud and clear. They are vehemently opposed to Pawan Kalyan remaking old Tamil or Malayalam films. In fact, they're sick of seeing him in remakes.
Following news that Harish Shankar had written a new script based on the plot of Tamil film "Theri," Pawan Kalyan's fans quickly started the hashtag #WeDontWantTheriRemake.
The hashtag quickly trended across the country.
Long ago, Harish Shankar wrote a story with a social message. He titled the movie "Bhavadeeyudu Bhagat Singh." Pawan Kalyan didn't like the story and asked him to write another two years later.
According to the latest rumours, Pawan Kalyan gave Harish Shankar a story idea and asked him to develop it into a full-fledged script.
Meanwhile, fans have begun petitioning Pawan Kalyan to stop remaking "Theri," a Tamil film starring Vijay. It was a police story.