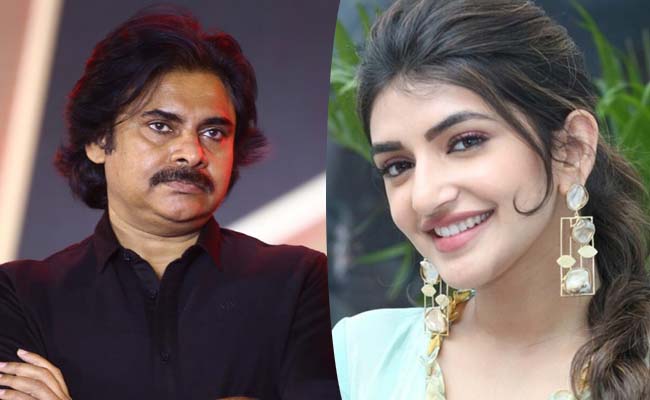 Since it was announced that the film "Theri" would be remade, director Harish Shankar has been the target of online harassment.
Fans took to social media to urge him not to do such remakes, trending hashtags against the film. At this time, a different form of trolling is taking place.
Trolling has resumed since reports surfaced saying Sreeleela is being considered to star alongside Pawan Kalyan in the film. Sreeleela is barely 21 years old, while Pawan Kalyan is 50 plus.
Fans are mocking him for working with such a young actress. To poke fun at Pawan Kalyan, they dug up old clips of NTR and Sridevi, as well as ANR and Sridevi.
Even die-hard fans are not liking this choice. Instead, they advocate for Malavika Mohanan as the one he should be paired up with.
Some are even suggesting wrapping "Hari Hara Veera Mallu" instead of doing the remake of "Theri."
In addition to calls for him to focus on politics instead of movies, some fans want him to drive around in his "Varahi" van.
Overall, all kinds of trolling are underway against Pawan Kalyan. However, the actor is famous for not caring about criticism of this sort. He always does what he believes in.