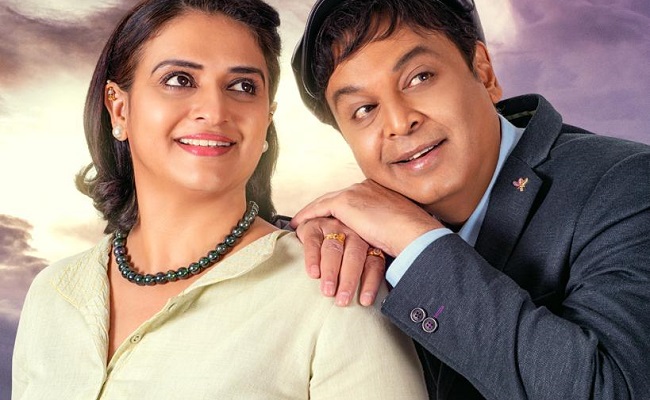 Actress Pavitra Lokesh has openly admitted that she is now a member of VK Naresh and Mahesh Babu's family. Mahesh Babu and Naresh are step brothers.
Naresh and Pavitra recently married in secret, but they are not publicly announcing it to avoid legal complications.
So, they use various phrases to declare that they are a married couple. Pavitra Lokesh spoke with the media on Tuesday to promote her film, Malli Pelli, in which she co-starred with Naresh.
"I met Naresh's mother, Vijaya Nirmala garu, but she was sick at the time. I sought Superstar Krishna garu's blessings. I also had the pleasure of meeting Mahesh Babu and Namrata. The entire family accepted me," she said, confirming that she is now a member of Naresh's family.
Pavitra Lokesh has also reduced her acting roles. She is now enjoying this new phase of her life.