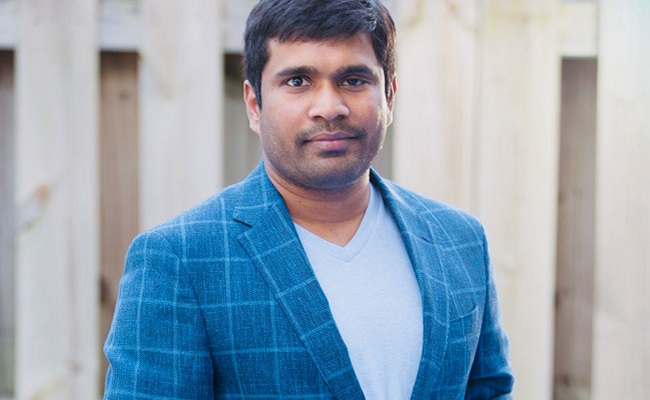 Producer K Niranjan Reddy is encouraging young talent and is making different projects under PrimeShow Entertainment.
His two production ventures- House Arrest and Boyfriend For Hire (BFH) are ready for release and Hanu-Man is in initial stages of production.
The producer who celebrates his birthday today says while House Arrest will release soon, BFH will see theatres in the gap of two weeks.
Apart from these, the producer has lined up three other films.
Niranjan Reddy affirms to have rejected many OTT deals, as to release both his films in theatres only.
"It's really sad to see theatres getting closed down during the Covid times. However, the speculation of theatre system to disappear is a mere rumour. It's because the movie buffs in developed countries like USA prefer to watch movies in theatres. So, theatres here will function like earlier. In my view, OTTs can't match theatrical experience," affirms he.