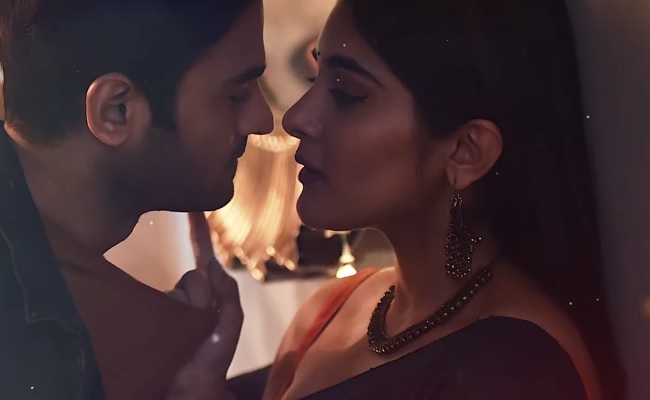 In a bold move, Bollywood top celebrities like Akshay Kumar, Ajay Devgn, and Alia Bhatt releasing their new movies on Hotstar skipping theatrical window altogether. It was made official yesterday.
With A-list star like Akshay Kumar agreeing to premiere his movie ("Laxmmi Bomb") on a streaming app, the pressure is mounting on mid-range stars of Tollywood to opt the same.
Nani's "V" and Ram's "Red", both had completed their production formalities and were to release in March and April respectively.
But it is no secret that both Nani and Ram had shot down the proposals of their producers to release the movies on OTT.
Nani and Ram hoped that the corona crisis would end in a couple of months. But the situation is further aggravating and the curve is not going to flatten anytime soon.
They need to agree to the digital premiere.
The OTT companies had offered Rs 30 and Rs 22 crore to "V" and "Red" for the direct-digital rights in April but the producers didn't take the offer due to the pressure from the heroes.
It is doubtful if the OTT companies offer such huge money now as the equations have changed.
The producers are not in a position now to demand such high prices from the streaming companies.
At present, Anushka's "Nishabdham", Raj Tarun's "Orey Bujjigaa". Nani's "V", Ram's "Red" and Mythri's "Uppena" are the four films that had completed postproduction as well and ready for release.
If these producers still dodge on the digital premiere, they will be in a big loss.