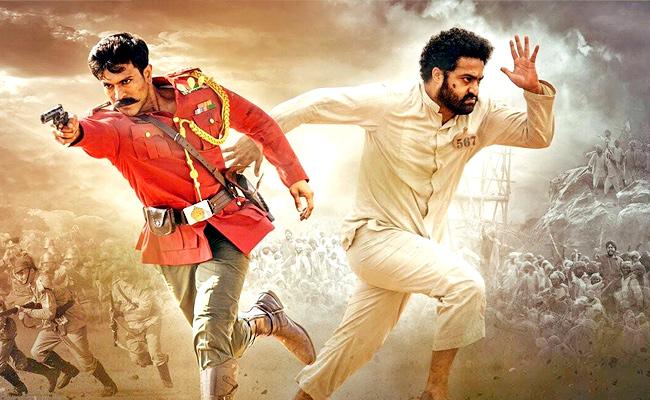 It is known that SS Rajamouli has been doing a marathon for an Oscar nomination to RRR and he has been touring the entire world screening his film to make a buzz in international media.
All his attempts proved successful so far and he also worked hard and spent a lot to find a place on the front page of top US dailies.
Sources say that SS Rajamouli submitted RRR for the Oscars in "for your consideration" category as the home country didn't nominate it officially.
An international magazine named Variety says that RRR has a brighter chance of getting nominated in the category of Visual Effects.
If that happens, then it has to compete with the films like Avatar 2, Top Gun 2, Black Panther 2 and The Batman.
The result need not be discussed here but an Oscar Nomination itself is a big thing for a Telugu film.
Recently SS Rajamouli received the NY Film Critics Circle award for his RRR. This is a private critics group founded way back in 1935.