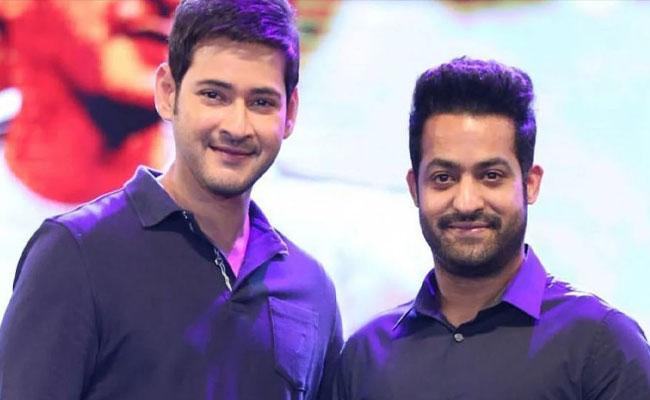 It is known that Mahesh Babu is the hero who keeps travelling to different places on vacation. Whenever he finds time he flies to any foreign destination.
NTR poked Mahesh about the same. He poked him satirically that he would spend 300 days in a year on vacation and work only on the remaining days.
On a lighter note Mahesh Babu replied that he couldn't go on any vacation in the last two years due to the jealous people around.
He also explained why family is so important for him.
"We can spend time with children only at this age. They will have more friends as they grow up. They don't like to spend much time with us at that time. Moreover we have to give them exposure to the world around", Mahesh said.
NTR also agreed to Mahesh Babu's opinion. He said that pressure is mounting on him in his home after seeing Mahesh Babu.
Talking about the films, Mahesh said that Sarkaru Vari Paata will be like another Pokiri.