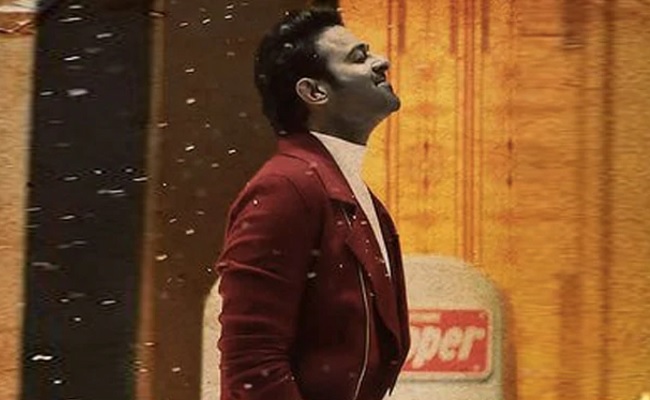 Last month, the theaters witnessed a rise in footfalls. "Akhanda", "Pushpa" and "Shyam Singha Roy" took solid openings.
The trade was upbeat about the biggies "RRR" and "Radhe Shyam", but everything has changed now.
With many states imposing 50% occupancy in cinema halls, the team of "RRR" has pulled out the film from its January release.
There have been speculations that Prabhas's "Radhe Shyam" will follow suit. However, the makers informed GreatAndhra that there is no change. As of now, the film will be released as announced earlier – Jan 14, 2022.
The film has no problem with distributors. So, there is no need to worry about the release date.
Prabhas, Bhushan Kumar (Hindi producer), and the UV team are coordinating with each other. If the COVID-19 situation turns grave, the team will decide about the postponement next week. Until then, they are going ahead with the original plans.