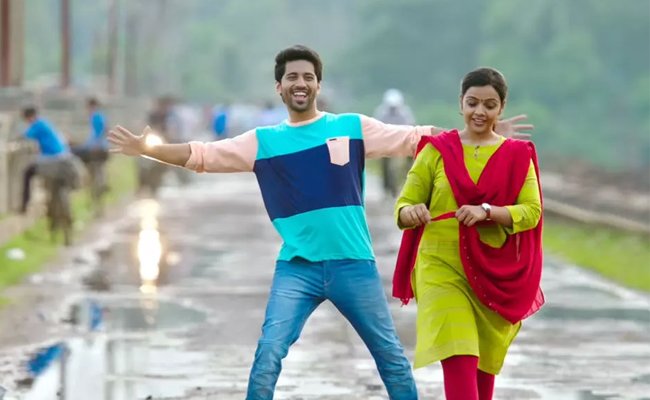 Corona virus scare added to the examination period is affecting movie business to a large extent.
More than three small budget films were released on Friday and they are struggling to recover theater rents let alone earning shares.
Bheeshma and Hit movies are able to break even despite the bad season, but they will not make much profits with film lovers staying away from theaters amid Corona virus reports.
Palasa and O Pitta Katha that made some noise prior to release couldn't get respectable collections on day 1.
The poor reception for new releases is forcing producers to push their movies till March end.