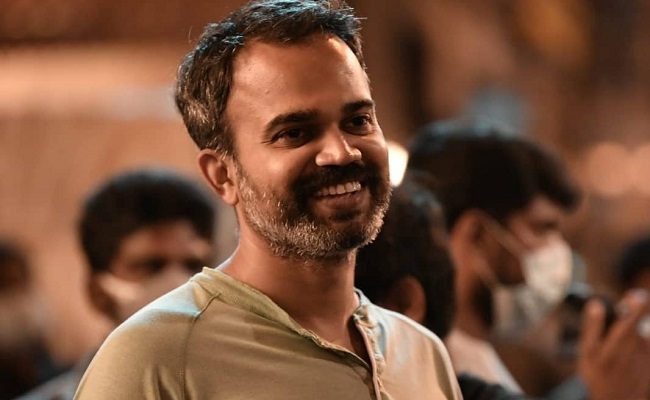 There has been speculation that Prashanth Neel has recently reworked his initial script for "Ugram" to create the storyline for "Salaar."
The foundational narrative of "Salaar" was derived from "Ugram," and the director modified it to align with Prabhas's image and current filmmaking standards.
However, for his upcoming film with NTR, Neel is in need of a fresh story. Despite having shared a basic idea with NTR some time ago, he now needs to sit down and complete the script.
Although the official announcement states that the film, featuring the combination of NTR and Neel, will commence filming in March 2024, our sources indicate that the director requires five months to finalize the script.
By then, NTR is expected to have completed shooting for Koratala Siva's "Devara Part 1" and "War 2."
The film's scale and subject are expected to be monumental, and Neel is confident that he will continue his successful streak.