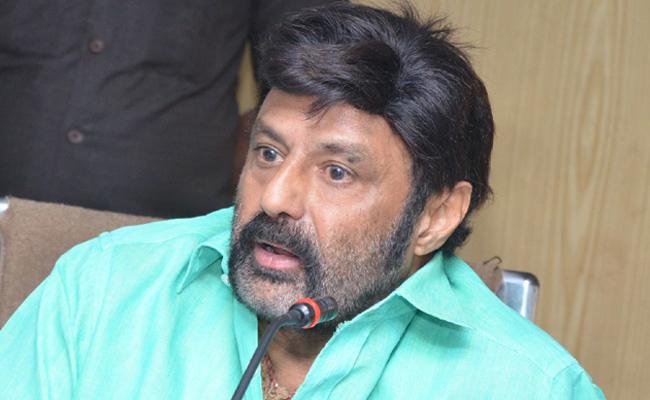 Entire industry and some fans know that Balakrishna has several sentiments and beliefs. He wears different kind of jewelry studded with precious gem stones to keep evil forces at bay. Yes, he firmly believes so.
He has another big sentiment with regard to the black color. He met with an accident during the shoot of Aditya 369 and he states that he wore black dress for an entire day on a Sunday and that has resulted in that mishap. Ever since that time Balakrishna never wore black color.
On the occassion of 30 years to Aditya 369 he made an announcement that he is going to make the sequel to that film as Aditya 369 Max. He said that he is going to produce the film with Mokshagna as hero.
He also mentioned that there will be two important roles in the film like that of Srikrishnadeva Raya which may apparently be portrayed by himself. He mentioned that he wrote the story spontaneously and the shoot will commence in 2023.
Balakrishna also shared that he committed to Gopichand Malineni, Anil Ravipudi and another film on the banner of Harika Hassini.
He also said that he is going to do a film in Puri Jagannath's direction as well.