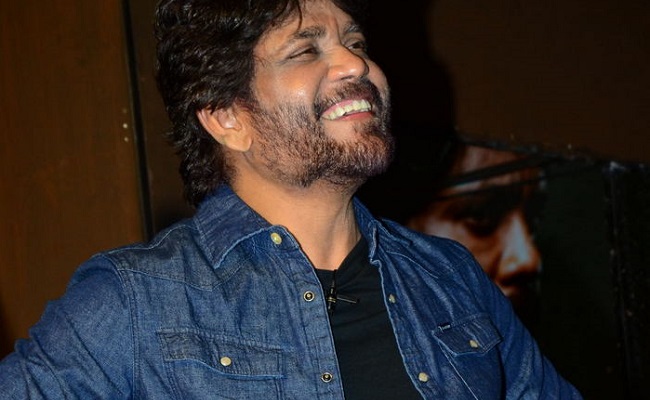 It is known that Naga Chaitanya got divorced from Samantha three months ago and that was national news at that time. Even now, the snippets surrounding that news keep surfacing in the media portals.
For a long time Naga Chaitanya or Nagarjuna were tight lipped to comment about the divorce but now they are opening up subtly.
Nagarjuna shared that he was upset and very worried for the decision of the son and Samantha. It is obvious that any concerned father will be worried about his son in the matter of how he could handle the situation.
But talking to a media person he said, "I am very proud of how calm he remained through it all. He was not provoked into uttering a single word. Like any father, I was very worried about him. But he was more worried about me than I was about him. He would ask me, 'You okay, Dad?' and I'd be like, errr, 'Isn't that what I should be asking you?"
Well, that's the matured way of living and handling the emotions indeed.