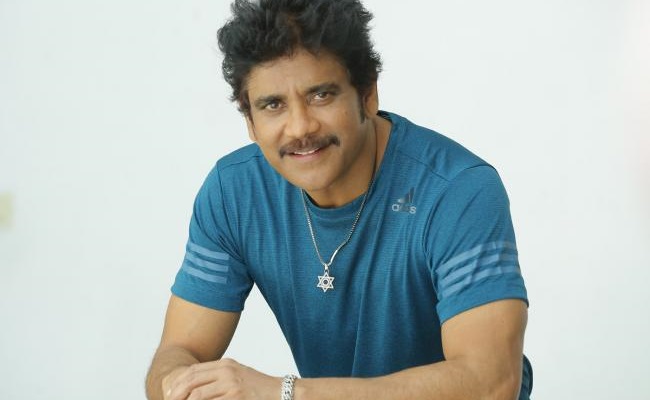 Nagarjuna is coming up with Ghost, directed by Praveen Sattaru on this 5th of October but taking big risk with regard to its Hindi release.
The Hindi dubbing, satellite and OTT rights were sold out long ago but the buyer is not ready to invest on its theatrical release as it burns an amount close to Rs 4 Cr.
Grapevine says that Nagarjuna assured the buyer to spend the money with a promise to compensate in the case of incurring losses.
Nagarjuna is known to Hindi audience and with the recent Brahmastra he has a place in the minds of younger audience as well. So he is expecting something from.the theatres in North India.
Nagarjuna retained the areas of East, West, Vizag and Guntur distribution rights towards his remuneration. As per a calculation these areas are worth Rs 6 Cr.
So whatever he gets from these areas will be his remuneration. If the film works well with positive mouth publicity, he may earn over and above Rs 6 Cr.