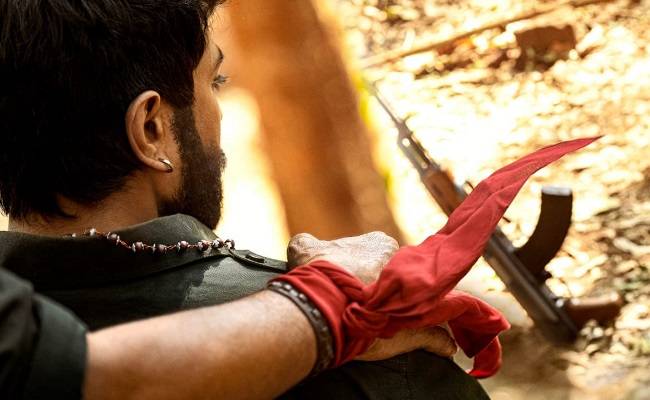 The first Monday will seal the fate of any film. None had doubts about the fate of "Acharya" as the film saw a huge drop in collections on the second day itself. However, the real picture emerged on Monday.
"Acharya" starring Chiranjeevi and Ram Charan ran in the deficit of collection in all places on Monday. The movie's run has come to an end. Khel Khatam Dukanam Bandh for the movie.
No biggie had seen such a humiliating debacle in recent times though "Radhe Shyam" and "Beast" also bombed big time. The distributors have recovered only 25 percent of their investment.
The theaters will replace the movie with another film this weekend. Realizing how big a flop this has been, Megastar Chiranjeevi left for a Europe vacation. He will return to Hyderabad after two weeks.