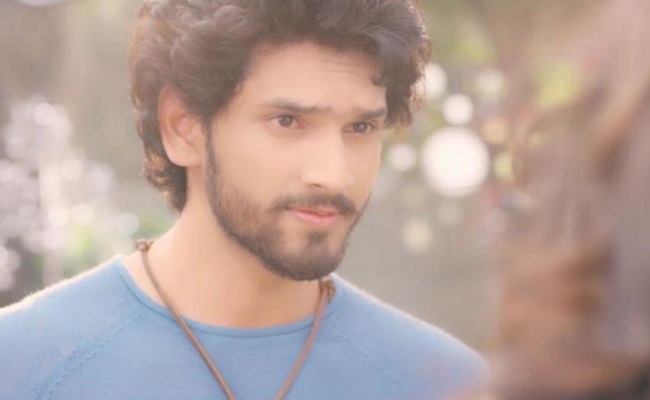 Thank you Brother starring Viraj Ashwin and Anasuya has released on Aha Video. It is the first Telugu film to opt for OTT release in the second wave.
Viraj Ashwin who played the lead role in the film is getting good applause and the actor is naturally thrilled.
"I was initially skeptical about doing a role which has such a negative right at the beginning of my career but once the other part is revealed. I liked it instantly. I can not ask for more when friends and well-wishers are appreciating my performance. It is not any easy subject to handle but director Ramesh Raparthi handled it like a pro," the actor said.
"My mother gave me a hug and was in tears watching me perform in the climax. This is one memorable moment in my life. I was initially a bit worried about working with a star like Anasuya but everything has changed once we are on the location. She is very funny on the set and makes everyone comfortable," Viraj added.
The actor is already shooting for his next two films and the official announcements would come after things become normal.