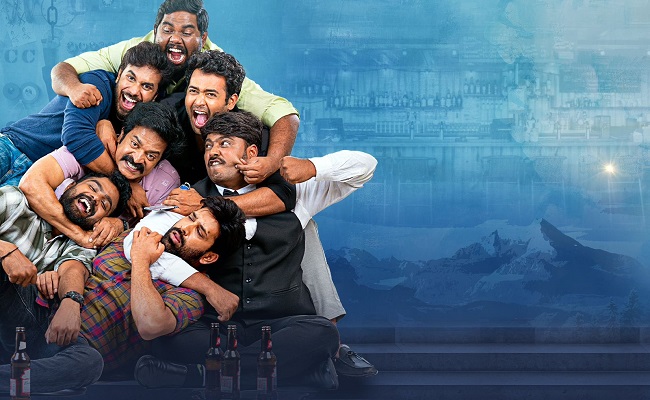 "#Mentoo" is an upcoming film starring Naresh Agastya, Brahmaji, Kaushik, Sudharshan, Riya Suman, Priyanka Sharma, and Viva Harsha.
Directed by Srikanth G Reddy, the film has raised curiosity among the audience with just the tagline "Being Men is not easy."
The teaser and trailer have clicked with the youth, arousing excitement and sparking discussions, as it addresses men's rights in a manner comparable to women's rights.
It highlights the issues men face as a result of straightforward allegations made by women in the name of the #MeToo revolution.
The title "#Mentoo" represents a social movement in India that was started against false sexual harassment allegations during the #MeToo movement.
It is amusing to watch males dealing with the issues caused by women. It seems that the film also tackles an important issue faced by men.
This film appears to be unique as it addresses a serious subject while incorporating elements of comedy, love, and emotion in the right proportions.
Overall, the film promises a hilarious laugh riot in theaters on May 26. Elisha Praveen is the music director, and the film is produced by Mourya Siddavaram under Lantern Creative Works.