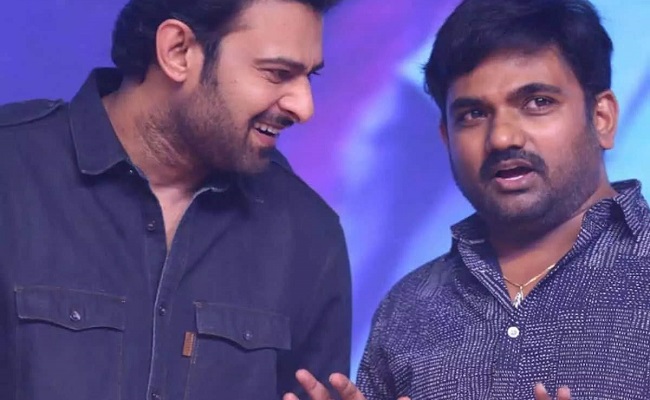 Prabhas has multiple projects on the sets. Of the three films under production, he knows only one film's release date for sure. "Adipurush", the 3D mythological movie, will drop into the theaters on Jan 12, 2023.
But he is not sure about the release plans of two other movies – Nag Ashwin's "Project K" and Prashanth Neel's "Salaar". Nag Ashwin's film is a sci-fi thriller and it can only make it to the theaters in 2024.
The shooting of "Salaar" recently began and director Prashanth Neel will decide the release date once he wraps 70 percent of the movie. So, Prabhas is in confusion about the release plans of his next films. With so much uncertainty, how would he give dates to director Maruthi?
Director Maruthi, however, is confident of launching his movie with Prabhas in October or November. He is certain that once Prabhas gives his word, one can take it to the bank.