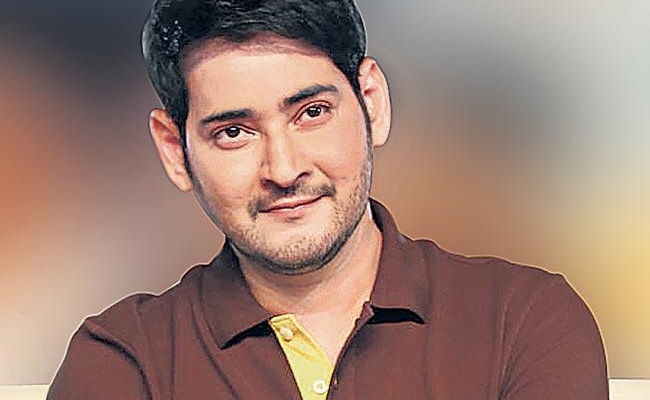 Sources say that the planning is going on to start Superstar Krishna Memorial. Mahesh Babu seems to be in the idea to open within Padmalaya Studios but with a different plan.
There are many memories of Krishna in the form of awards, shields and photographs.
His journey as a hero in 350 films is the longest saga that fits in a museum. So a museum in commemoration of Superstar is in the pipeline as per the reports.
After NTR's demise a tomb was built but there were no memories of him for public display. NTR's memorable shields and photographs were taken away by Harikrishna from Lakshmi Parvathi but nothing was done after that.
Coming to ANR. no outsider knows where exactly the star was cremated. There hasn't been a statue of ANR anywhere within the studio. Initially it was said that a museum of his awards and shields is going to open but nothing has been done.
So unlike all these, Krishna's family is thinking of doing something that showcases the professional life of fallen Superstar for public display.
Hope this happens soon.