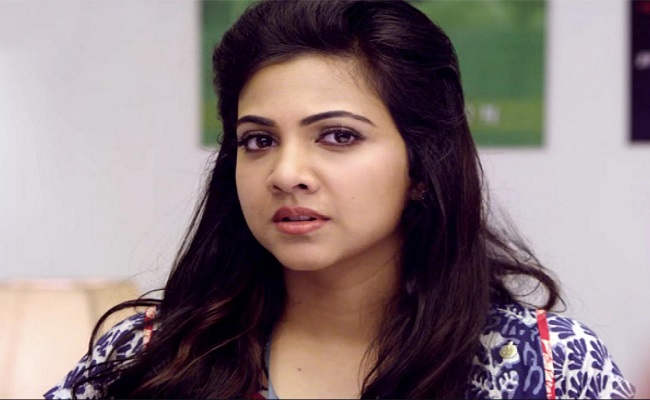 Madonna Sebastian will replace Anupama Parameswaran. Both actresses made their Telugu debuts in "Premam." And now one is taking the place of the other. It's all about "DJ Tillu 2."
Producers were forced to make these changes by Anupama Parameswaran and actor Siddhu Jonnalagadda. Because both actors are obstinate in their demands, the film's production was halted. Madonna will finally step in.
Madonna reportedly agreed to do the film as she received two offers in Telugu from the production company. As a token of appreciation, she said yes to appearing in "DJ Tillu 2."
She made her Telugu debut in "Premam" produced by Sithara Entertainments, and she also signed "Shyam Singha Roy" when the production house was the original producer.
Sithara left "Shyam Singha Roy," but she continued to work on the project. She has now received a third offer in Telugu when she needed work.