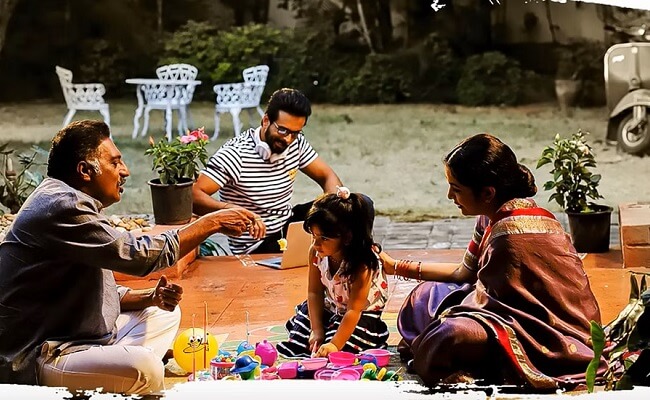 As a new form of marketing, sneak previews for critics and influencers in the industry are being held more frequently.
Filmmakers have begun using this strategy for "concept-based" films and offbeat stories.
Films such as Dhanush's "Sir" and Venu Yeldandi's "Balagam" have benefited from this strategy.
Thus, it is no surprise that Krishna Vamsi is taking the same approach with his latest film, "Rangamarthanda," an emotional drama featuring Prakash Raj, Brahmanandam, Rahul Sipligunj, and Ramya Krishna as the main actors.
None of the actors have the star power to generate significant box office revenue on their own, making it crucial to create a lot of positive buzz for the movie before its release.
To achieve this, Krishna Vamsi is currently holding sneak previews for directors, critics, and working women. These early screenings have contributed to the positive reception of the film.
The movie is set to debut next week, and Krishna Vamsi is essentially banking on the buzz generated by these sneak peeks to attract audiences to the cinema.